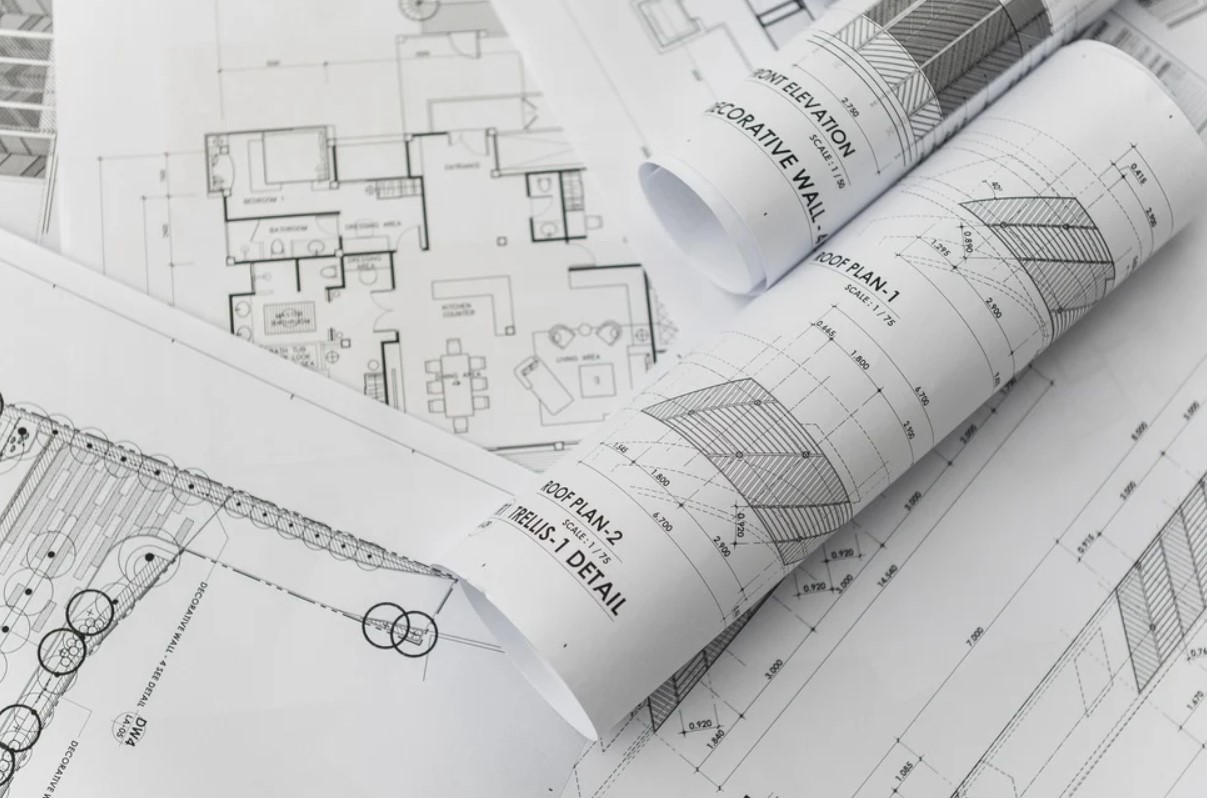 To ensure the structural integrity and compliance
We provide detailed construction plans. Our team of experienced professionals collaborate to produce plans that meet building codes, and regulations, keeping in mind, your specific requirements that help us execute your vision accurately.
With a deep understanding of structural engineering and design principles, we ensure that every detail is meticulously considered for your home project.
You can trust that your home project is in
-Team Collaboration
-Building Code and Regulation Compliance
-Coordination with Contractors
-Flexibility for Modifications
– Building Permits
– Architectural Plans
– Structural Engineering
– Mechanical Engineering
-Civil Engineering
-Project Management
-Building Permits