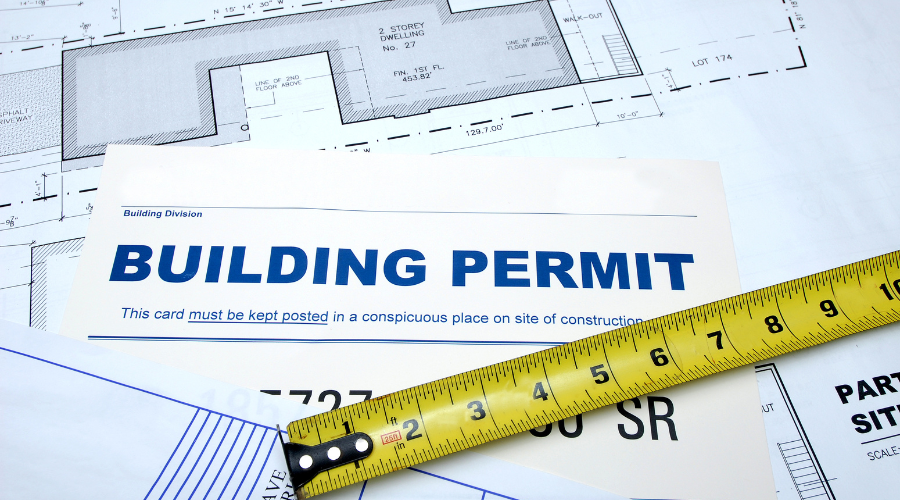 We navigate the complexities of regulatory compliance to obtain
for your commercial construction project. Our team of professionals are  well-versed in the intricacies of local building codes, zoning regulations, and permit requirements. .
We have an in-depth understanding of local building codes, zoning laws, and permit requirements specific to your area. Our expertise ensures that your project complies with all relevant regulations from the outset.
Our building permit drawings are very
-Team Collaboration
-Architectural Plans
-Structural Engineering
-Mechanical Engineering
-Civil Engineering
-Project Management
-Building Code Compliant
-Zoning Applications
-Permit Applications
-Collaboration with Contractors
-Budget Oriented