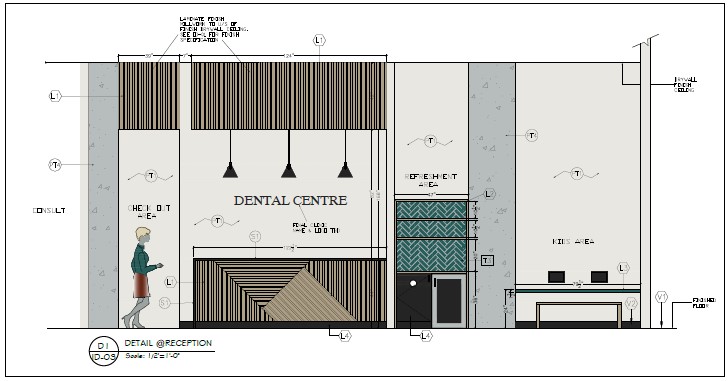 We turn your designs needs into tangible plans for your
Our professional designers are skilled in creating detailed and precise design drawings that serve as the roadmap for your project's success.
We begin by working closely with you to understand your vision and requirements. Whether you're envisioning a modern professional office, a cool retail store, or any other unique commercial space, we translate your ideas into realistic design concepts.
Our designer set drawings not only include floor plans but they include 3D models and renderings of your
-3D Models and Renderings
-Finish Plan
-Room Finish Schedules
-Elevation and Section Details
-Millwork Details
-Door, Hardware
-Lighting Layout
-Plumbing Fixture Schedule
-Furniture and Accessories Schedule