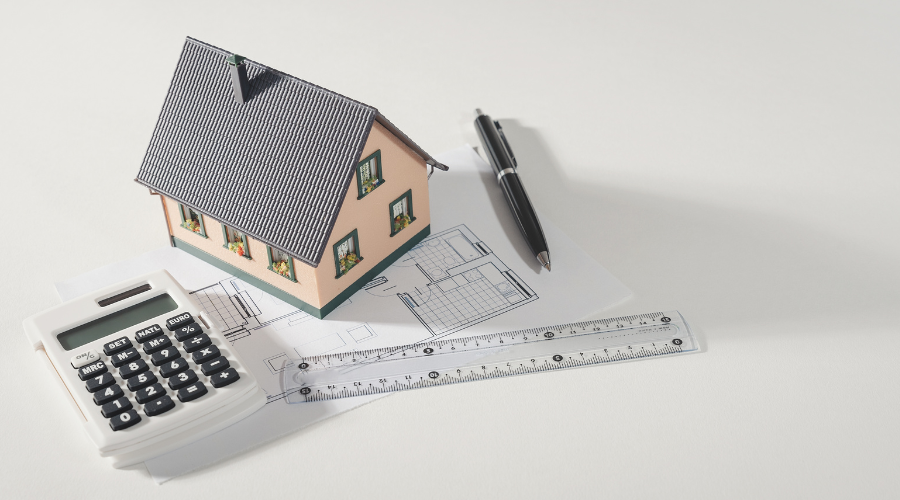 We bring your vision to life with our
custom build home designs.
At intoDESIGNS, we understand that your home is a reflection of your personality, lifestyle, and aspirations. Our dedicated team of professionals is here to collaborate with you in crafting a living space that seamlessly blends functionality with aesthetics.
We believe that the design process is a journey of discovery. Our approach to creating new home designs revolves around your unique preferences and needs. We take the time to understand your lifestyle, and transform it into designs that not only captivate the eye but also elevate your daily living experience.
Customization and Personalization
Your home should be as unique
We offer a range of services to ensure that your new home design is tailored to your individual taste.
The Design Process
-Construction plans
-Concept Development
-Collaboration
-Detailed Planning
-Execution
-Final Touches
 Services
-Layout configurations
-Consultation
-Architectural plans
-Material and finishes selection
-Furniture and fixture selection
-3D rendering